The Sustainable Development Goals (SDGs), also known as the Global Goals, were adopted by all United Nations Member States in 2015 as a universal call to action to end poverty, protect the planet and ensure that all people enjoy peace and prosperity by 2030.The 17 SDGs are integrated—that is, they recognize that action in one area will affect outcomes in others, and that development must balance social, economic and environmental sustainability. The goal is to focusing on the principle of leaving no one behind; this new agenda emphasizes greater approach to achieve sustainable development for all. The SDGs are designed to bring the world to several life-changing 'zeros', including zero poverty, hunger, AIDS and discrimination against women and girls. It's important to create awareness about the UN goals among the people especially the young generation, so that we can make our earth a much better place to live in.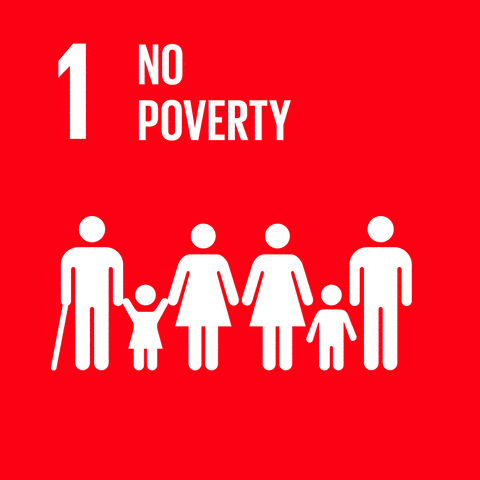 As our educational toy are handmade, the carbon footprint is negligible, our factory average footprint is 1.21 metric tons, which equates to 1.14 metric tons per year and the average footprint for people in India is 1.73 metric tons. The average worldwide carbon footprint is about 5 metric tons and the worldwide target to combat climate change is 2 metric tons.
We are in a continuous process to reduce our carbon footprint to help lower worldwide carbon footprint less than 2 metric tons.