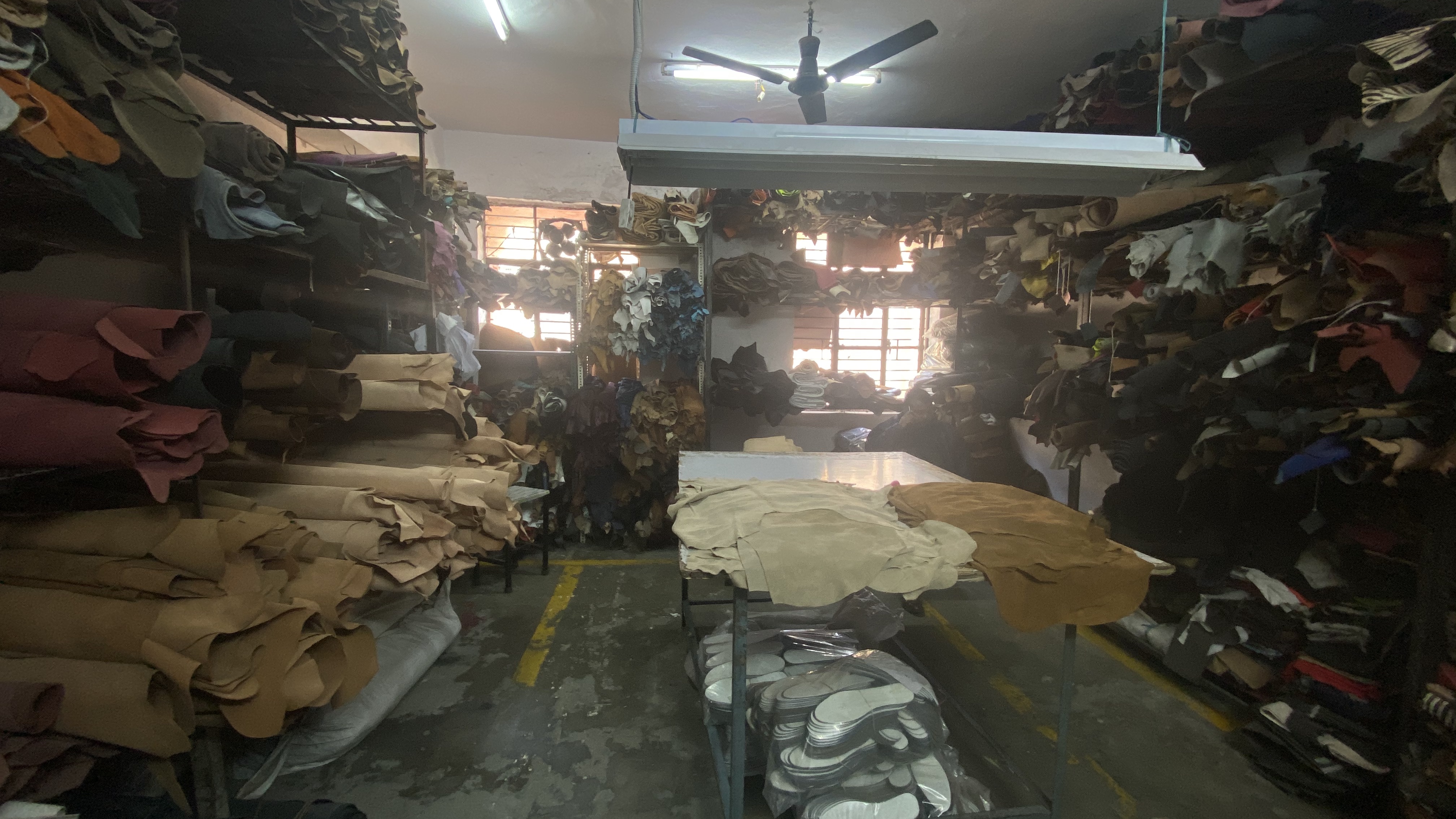 Our studio and factory with dedicated R&D facility & gallery are fully equipped to meet global demands & is constantly churning out new designs everyday in line with the sustainable trends. The company pays special emphasis on environment & society and is ISO 14001.
Architect Pattnaik Ompriya Mohanty, Founder of Invoguevari: London, Chrysalis Foundation, Chrysalis Architecture studio, Pencil For Change, is passionate about this initiative Shape Of Life which tries to target the most pressing problems faced by the 21st century kids & youngsters through creativity & empathy. He is the mastermind behind the biodegradable multi-used DIY low carbon premium toys/home decor products experimenting with the two way interactive approach to promote self-reliance, economic independence, and leadership opportunities by sharing knowledge on science, technology, moral values, entrepreneurial and management skills in both the story and artistic product forms. "Imagination is more important than knowledge. For knowledge is limited to all we now know and understand, while imagination embraces the entire world, and all there ever will be to know and understand." -Albert Einstein. Walking in the aisle laid by the legend and abiding to the dictum, Shape Of Life building the springboard for the kids to have a sustainable lifestyle.
 Amit Rehan, An Industrialist and Leather expert having 18 years of experience in leather and footwear industries, founded Amit leather shoes : Manufacturer of eminent global brands ,With its commitment towards quality & timely execution of orders, it slowly got a foothold in exports. With continuous modernization & emphasis on R&D what started as a small unit has now grown in to the state -of –the- art factory located in Noida, Delhi NCR with a combined production capacity of 1000 pairs/day. In the production facility, few processes are crafted with hand and few are on mechanised conveyers with refined Italian machines. Products are exported to 7 different countries & over 10 different global brands.
Kshama, an woman entrepreneur having 3 years of experience in making shoes, bags & accessories and supplying to Europe, Australia and America.She specialises in ladies leather footwear including boots, shoes & sandals.
Creating a Zero Waste Community and reducing carbon emissions is one of our main focus in our facility, We aim to spread awareness of reducing carbon foot print and also about biodegradable products and its value for a sustainable living on earth. Having been around for over 5000 years, vegetable tanning is the oldest and most sophisticated method of tanning. Vegetable tanned leather continues to be associated with tradition and craft, but relatively few tanneries today have the capability to produce vegetable-tanned leather and we are proud to be able to produce biodegradable premium vegetable tanned leather, cork and cellulose board composite toys, wearable accessories, home decor. Our factory's worker's average footprint is 1.21 tons and the average footprint for people in India is 1.73 tons. The average carbon footprint for a person in the United States is 16 tons, one of the highest rates in the world. Globally, the average is closer to 4 tons. The worldwide target to combat climate change is 2 tons.
Our handcrafted products are superior in quality that achieved by virtue of stringent lab testing procedures. Quality is our main objective with the end product going through a series of checks before being delivered. It is ISO 9001:2008 company for quality management systems. We very well understand our responsibility towards society and environment, thus we maintain an excellent sustaianble standard of awareness towards social & environmental compliance. Our factories are regularly audited by international agencies & are SA8000:2008 certified.