HOW TO LEAD A SUSTAINABLE BUSINESS
A PODCAST WITH AR. PATTNAIK OMPRIYA MOHANTY  
As part of Eco-warrior project, join Ar. Pattnaik Ompriya Mohanty , Chairman of Pencil For Change Group, as he speaks with inspiring thought leaders at the forefront of sustainability and business to find out how we can make transformational change.
Subscribe via your favourite online platform or return here every Monthly for the latest episode.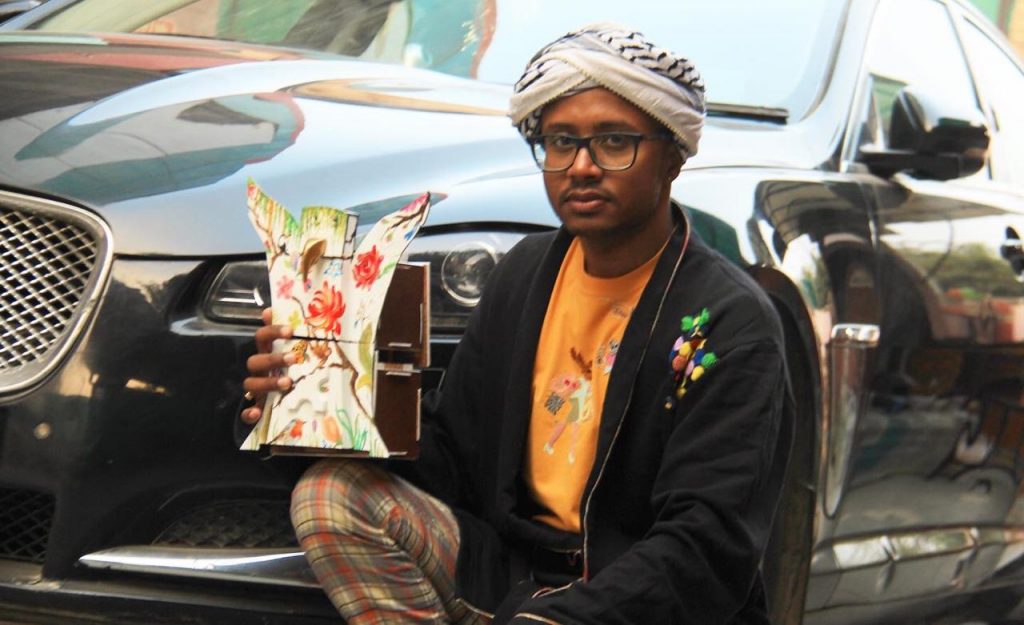 PENCIL FOR CHANGE ECO WARRIOR PROJECT
Explore the most exciting design innovations, retail concepts and ground-breaking ideas in sustainability, as we continue on our journey to radically change our business with Eco Warrior Project. From inspiring digital discussions and interviews to positive everyday solutions – discover it all here.