The Storytelling And Web Designing
Marketing is Terrible.
Yes, you read that correctly. We hate marketing, and we'll be the first to say it. If all you are doing is marketing, you're just not doing it right. That's not to say that we don't believe in the basic principles of marketing, or that we don't understand the science behind digital marketing and how to make it really work with the ever-changing digital landscape. Or that we don't have years of experience in traditional and content marketing.
(Because we do.)
However.
We feel that marketing should be more than just, well, marketing. It's about sharing an experience, gaining an audience, having an ongoing conversation and telling a really good story. Our agency is passionate about great stories and helping your business tell yours in such a way that your audience can't help but like you, follow you, share you, and adhere to your brand loyally. Which is why we are an un-marketing agency, a group of talented storytellers…a storyteller agency.
Storytelling is about sharing a message, telling your side of things, and encouraging your audience to see your business in a whole new light. Whether it's inspirational, thought-provoking, humorous or educational, it's always memorable, and great storytelling helps to build your online following, increase your online visibility and gain a loyal following of fans who just can't help but come to you when it's time for the purchase.
Stop Marketing. Start Storytelling.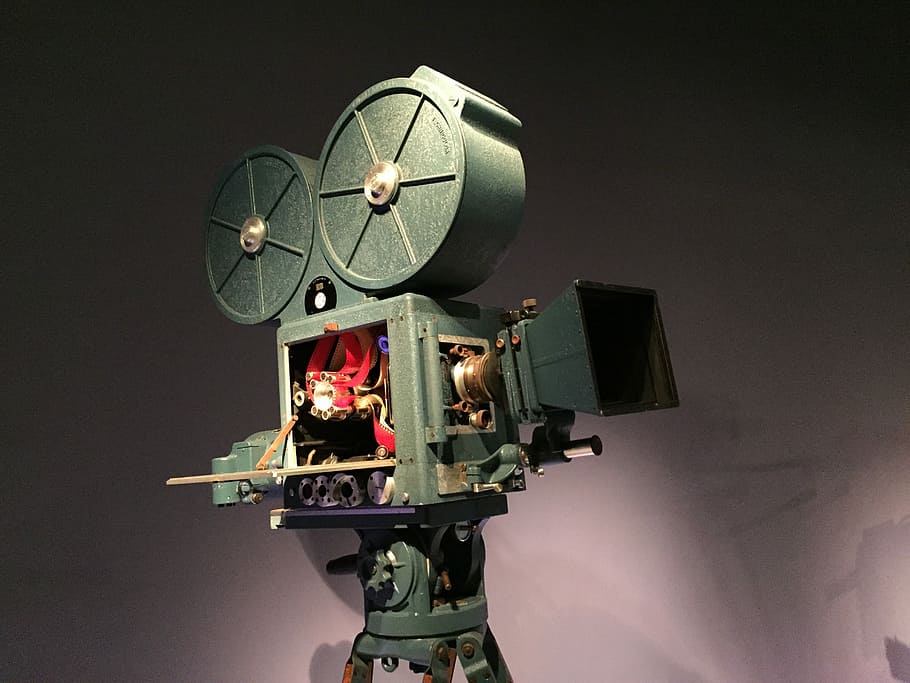 Written Storytelling
Just because an article or story is posted online doesn't mean it has to lose any of its journalistic flair or its value for storytelling. We create blog posts, free guides, whitepapers, onsite content and more, offering your audience valuable literature available in an instant.
Visual Storytelling
Photography, videography and artistic design are powerful parts of the story your business wants to tell online. Creative graphic design and thoughtful artography illustrate the story and make it even easier to share. Whether it's original photography, memorable video marketing, or even an infographic, your story presented visually is hard to forget.
Social Storytelling
Connecting socially today is one of the most critical elements of your marketing strategy. A combination of thoughtful social channels can take your story to the masses, helping your audience find you through strategic posting.