Our kits are designed in such a way that learning becomes fun and easy for the entire family. Kids can learn about shapes, structures, natural movement of sun and many such basic knowledge material which books alone cannot always do justice to.
Spend Educational Time with your kids
We are also planning to include the New 7 wonders of the world in our kits in future so as to enlighten how brilliant ancient architecture was and how advanced it was in terms of those times. Here are some we are looking forward to include – Chichen Itza, Christ the Redeemer, Great Wall of China, Machu Picchu, Petra, Taj Mahal, and Colosseum. Let your child learn history, architecture as well as the environment all at the same time!
How Your Children Will Benefit from this?
There is no doubt that these fun solutions and educational toys will be immensely beneficial for your children. As parents, these will be your one-stop solution for keeping your children engaged in productive activities as well as make sure that your children also learn something in the process. The entire effort of making them apply their knowledge will have these benefits on their young minds:
They will easily gain a kind of self-awareness which will be immensely helpful in shaping their young selves

These will also encourage your children in doing things independently

These will enhance their soft skills and make sure that they also get aware of how the real world works

Not every child learns in the same way. These exercises will let the parents understand how receptive your child is towards application-based learning
Be it basics of physics, chemistry or even applied mathematics, your kids can have a first-hand experience of almost everything with our DIY kits.
Aims to cut 15% of global carbon emissions
Learning mathematics 🧮 physics chemistry 🧪 art 🖼 through sustainable living educational toys
What comes in a kit?
We will provide everything you need to assemble the toys and the products in general. Starting from the essentials to all the components, chemicals as well the instructions in order to conduct the experiments successfully, will be included in the kit. Click here to check out how easy it is to create a fully functional toy house of your own! Fun fact? This house is actually multipurpose! It can act as a toy, an item of home decor, small scale vegetation and what not!
Not just this, it also comes with a stylish and automated sanitizer dispenser device. Made with cruelty-free faux leather and recycled brass, it will hike the coolness quotient of your home decor just like that.

1.
Subscribe for $34.90 on a monthly basis
Enter your address and payment details to get started. You can pause or cancel your subscription at any time
2.
Get your Starter Kit and VR headset the first month
Your first experiments come with a Starter Kit and VR headset so that you can enjoy the full experience right away.
3.
Get new experiments every following month
Our chemistry sets contain two to three new experiments to conduct every month at home.
4.
Get the family together for a new style of science education
This is a new way for families to spend time together while children broaden their scientific horizons. You can cancel your subscription any time you wish.
Yearly subscription
Get a monthly subscription for 39,90 €/mo with automatic monthly billing.
Treats for Little Tricksters
Bring the 'haunted' to your house with our favourite Halloween toys,
costumes and more.
Christmas & New Year
Homemade country side organic healthy cookies and sweets
PFC has always been about bringing true stories to life. While we are all going through challenging times, PFC is here to ensure that nothing dampens your festive spirit. Be it a box of chocolates, macarons, cookies or gift hampers with a little bit of everything , make it special with PFC!
Come and indulge in PFC and gift a feeling, gift a memory that one will cherish forever.
If we are talking about pollution and environment, we also have to make sure that we make each Diwali a little less harmful for the environment. Crackers and other sources of air pollution make our air quality almost unbreathable. So we have done our small parts to make this Diwali a little less harmful for our earth. Instead of bursting real crackers this year, consider choosing our make-shift cracker,made of waste leather containing seeds of Tomato, Okra, Coriander and eggplants inside. Once you have used the seeds and contributed somewhat towards making our planet greener, the rest of it can also be used as fridge magnets.
Moreover, home décor kit we offer, as already mentioned, is the zero waste kind. From the parts of the kit, remaining after the house is set up, you can also prepare and upcycle a number of fun products like wrist bands and other fun stuff!
Moreover, the balcony of your DIY house, a.k.a. the small cardboard drawers will be filled with organic and cruelty-free sweets like cheese cakes and cookies prepared from Organic raagi, with very high health benefits. So many benefits from such basic things! Fascinating, isn't it? Order our hamper today and give your family the greatest gift this diwali!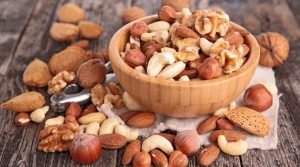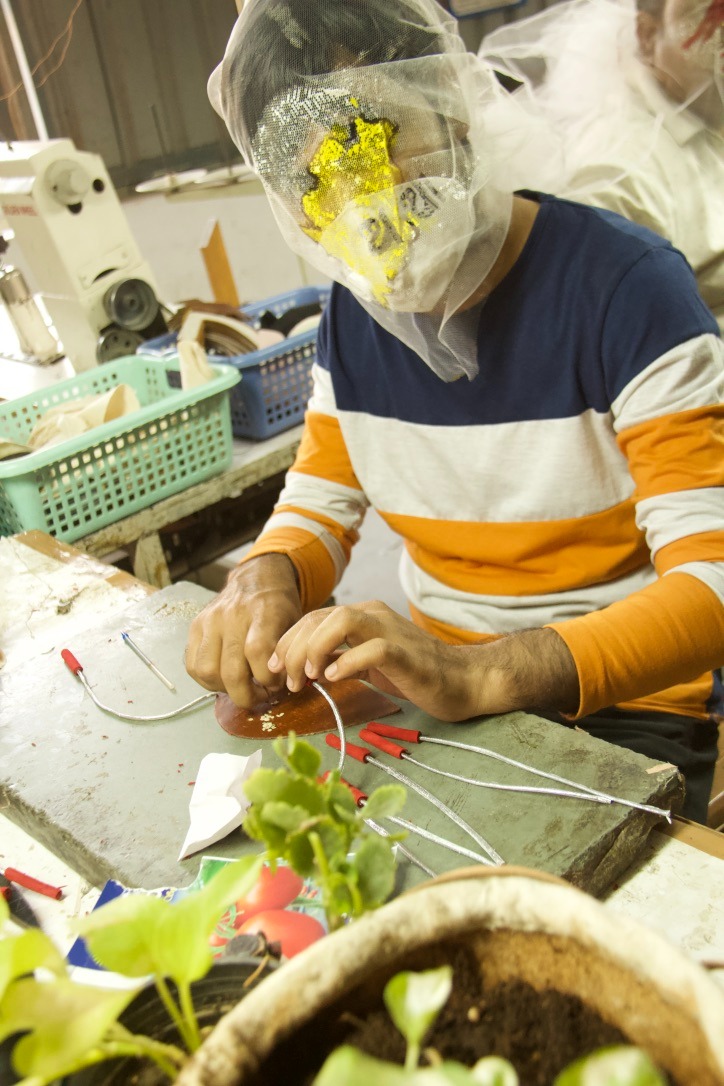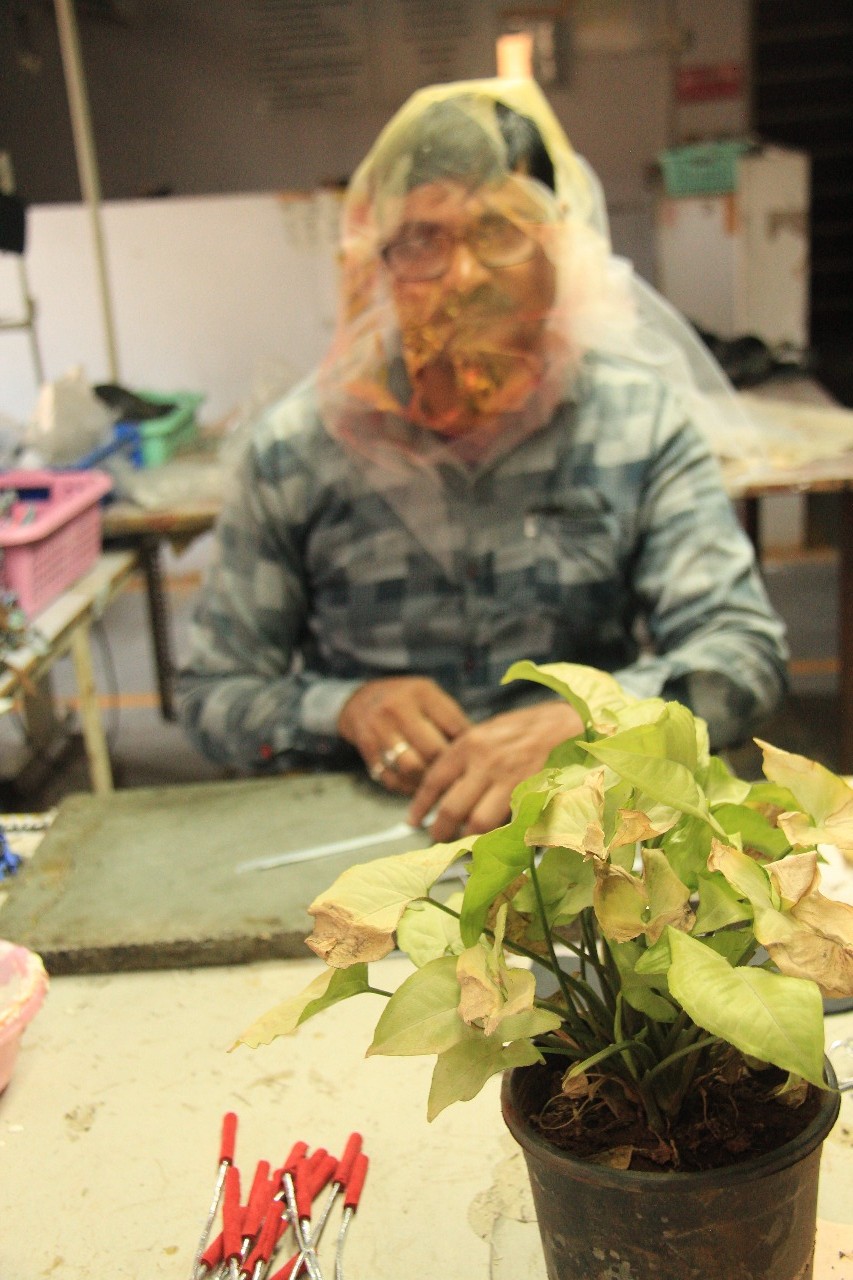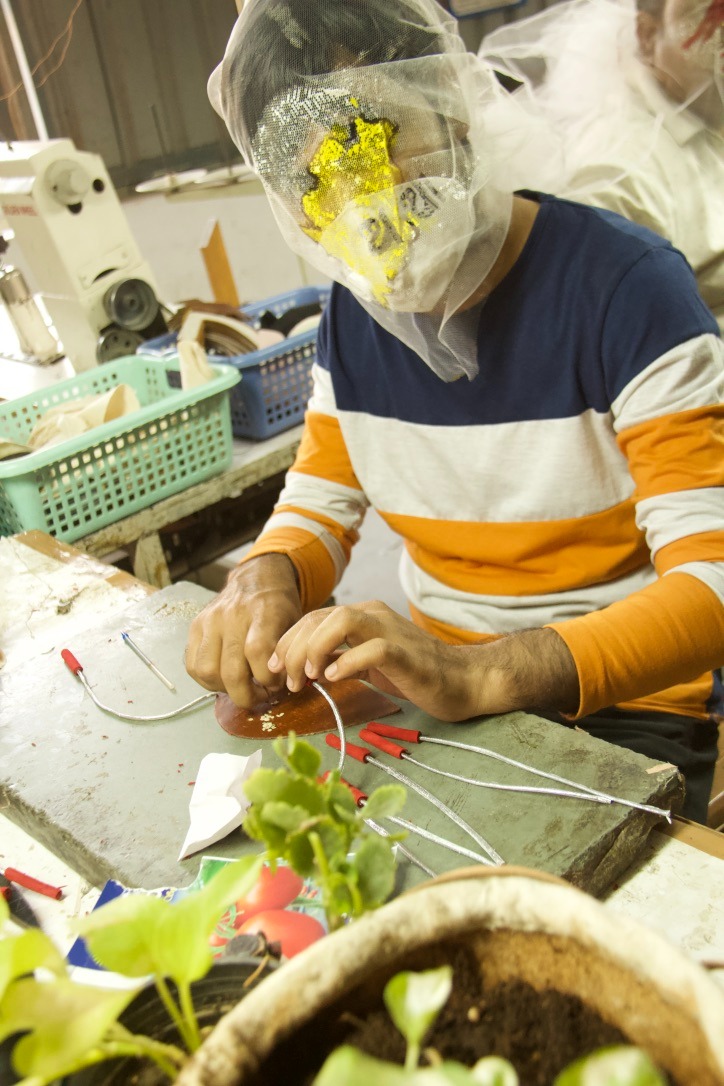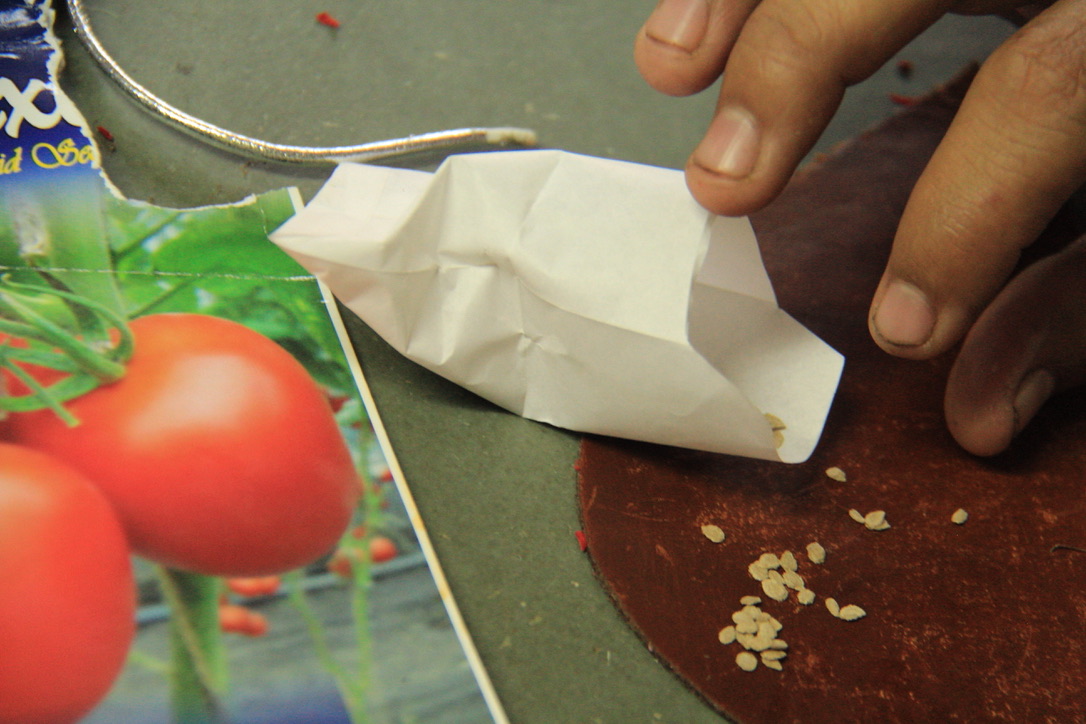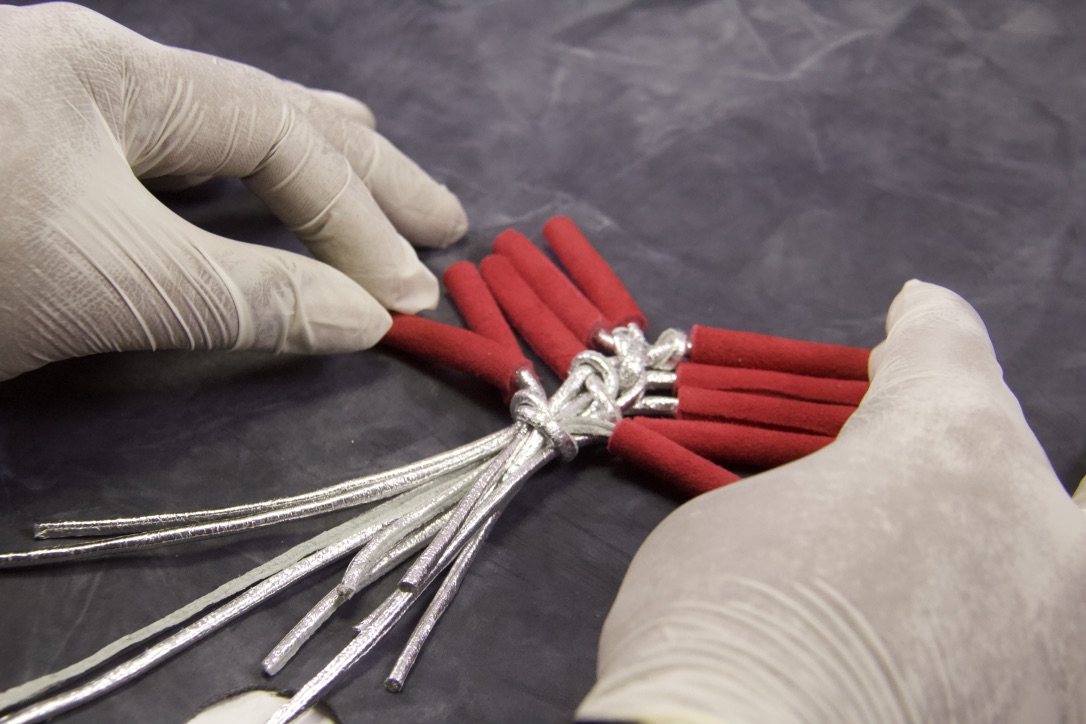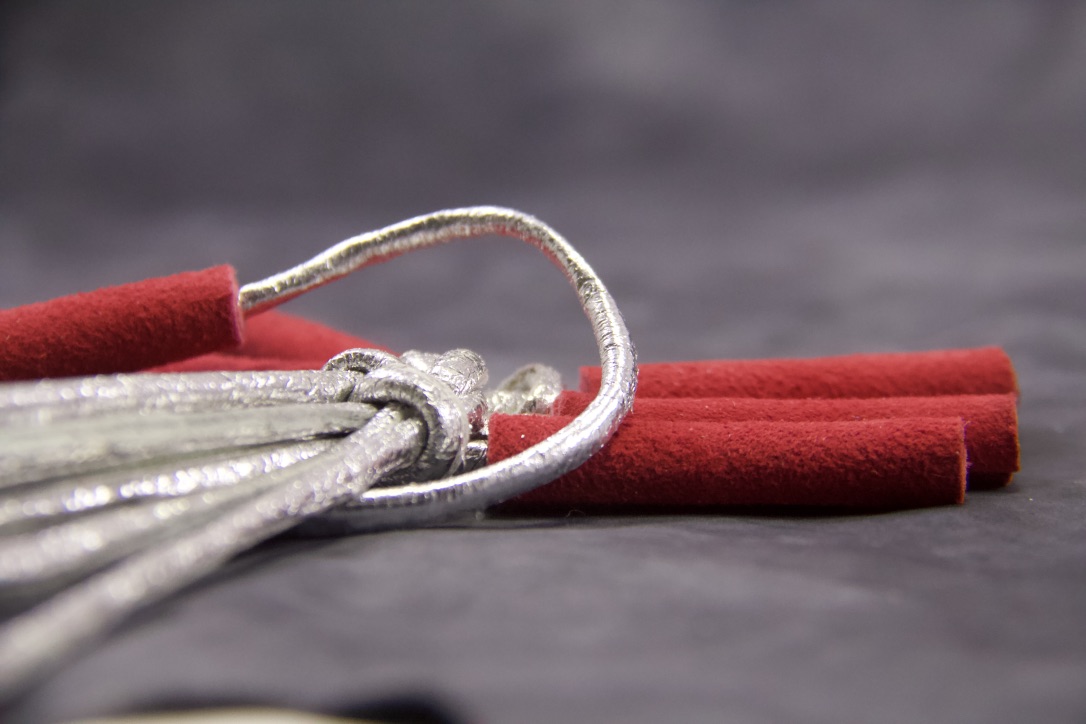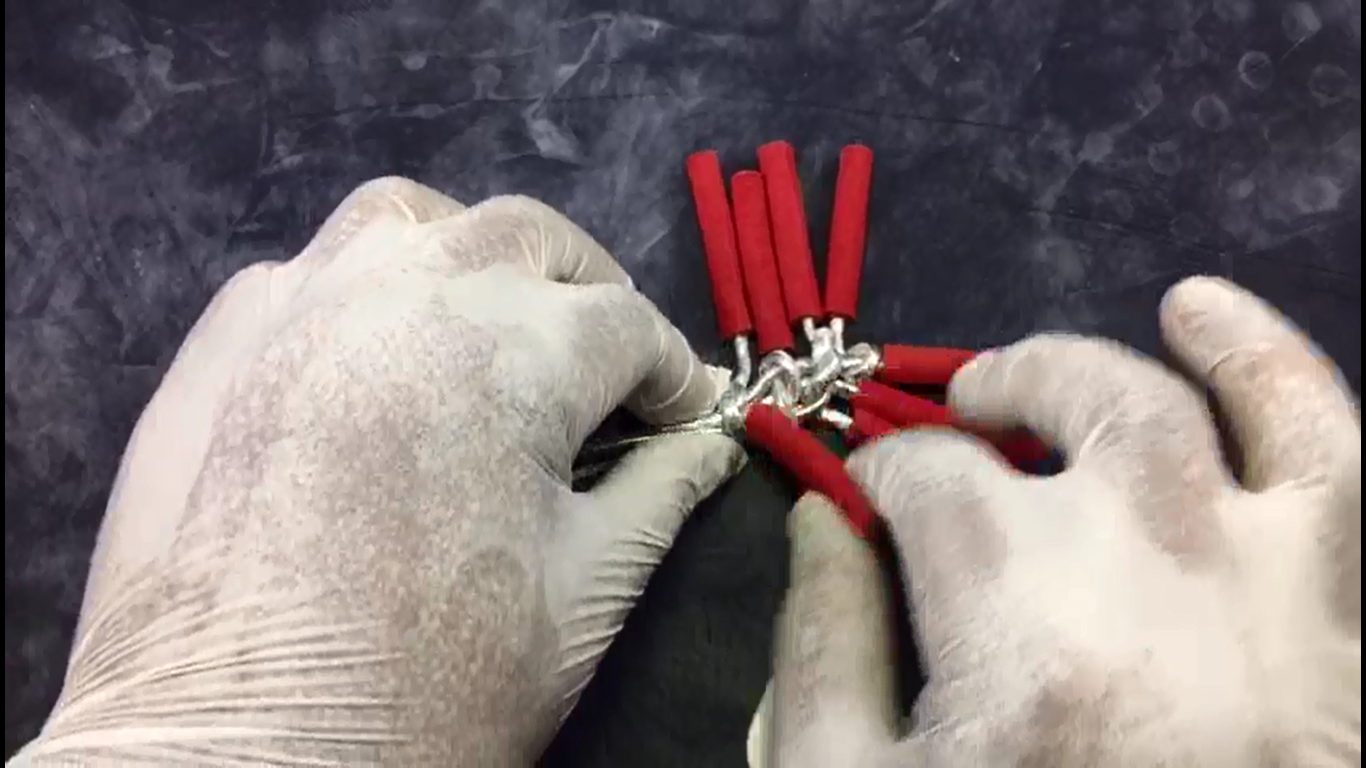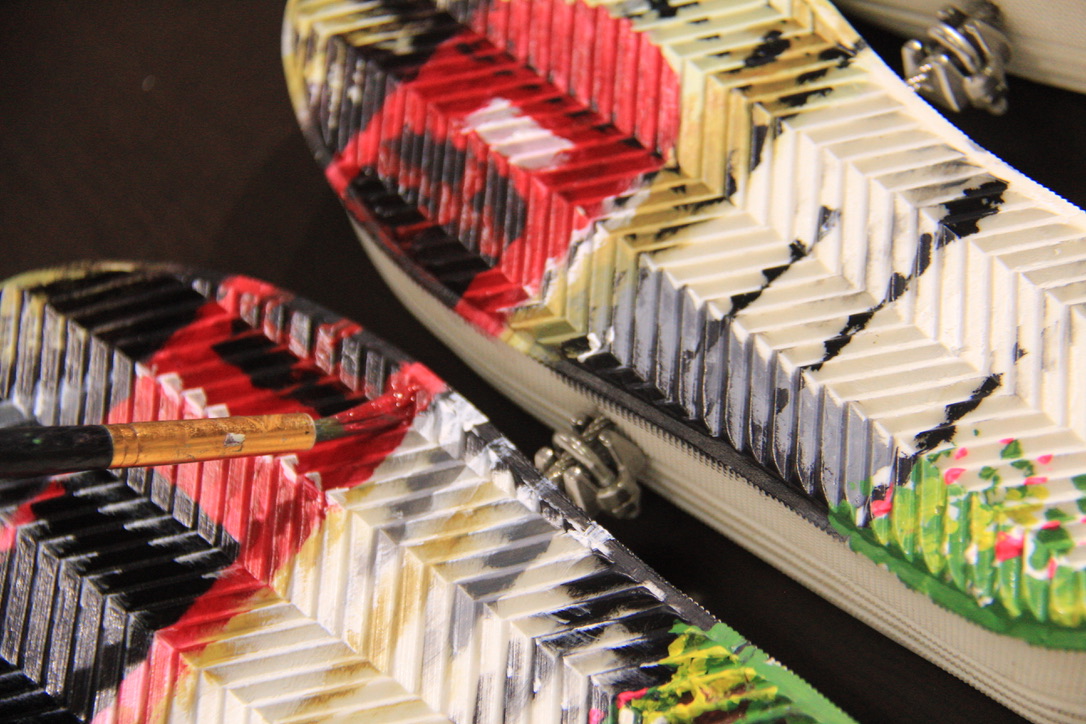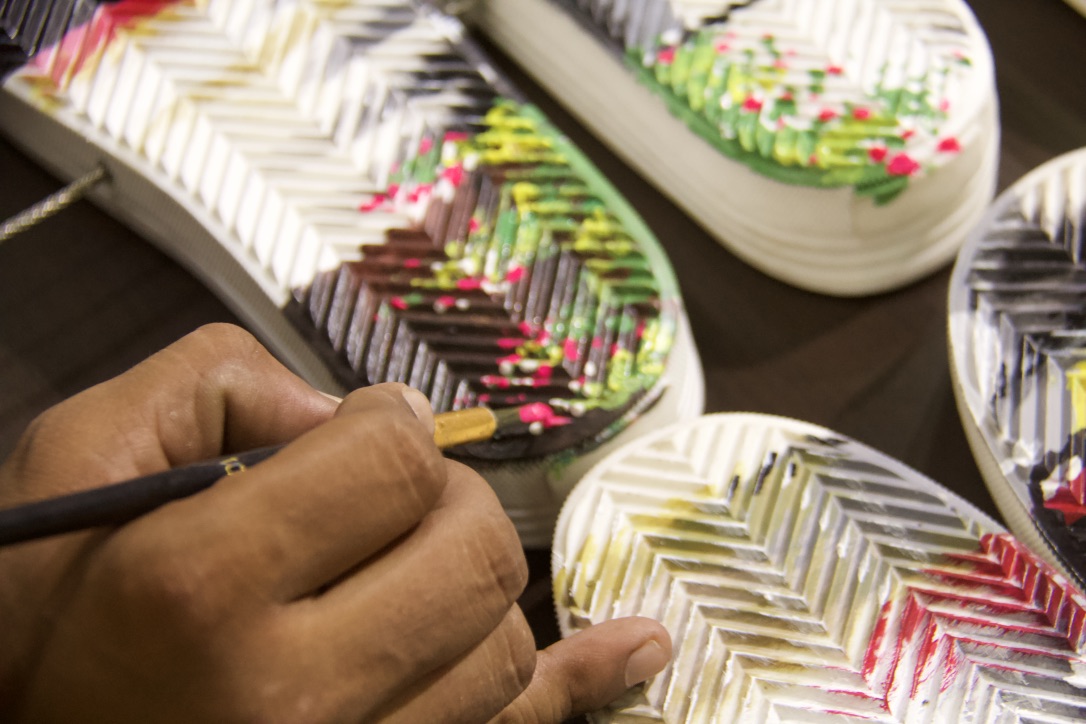 Subscribe now!
Don't delay — start learning how the world works!
Our everyday activities at our studio. Check how your beautiful product coming live we are committed 24×7. 100 hands together.
[Total_Soft_Gallery_Video id="11″]