Quarantining time "Art of mesmerising life" piece by Massielle, London
This beautiful piece of encouraging " Exuberant life " is by Massielle & family, London, UK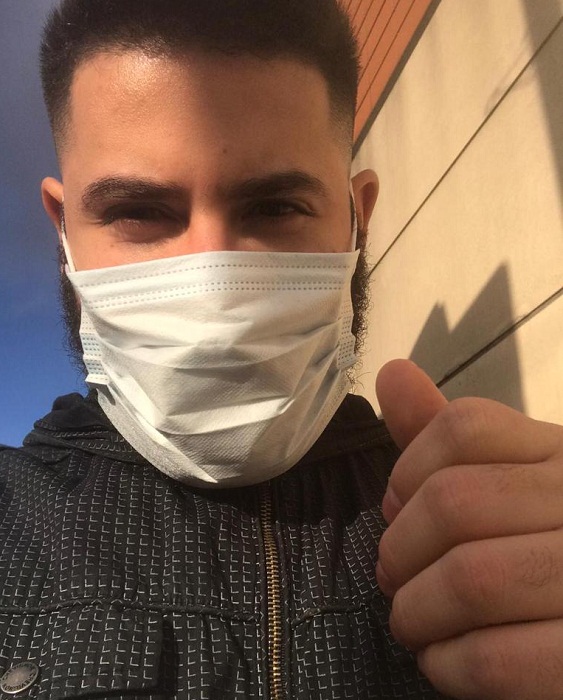 When Sebastian walks: "Fashion doesn't make anyone perfect, but it makes pretty and glamorous.
This fascinating (positive life) during Covid19, the worst global pandemic is by Massielle. It is a deeply moving piece of (art of active life at the time of quarantining) work that we feel fortunate to put it in our featured wall. Thank you, Massielle for your valuable contribution. We think it will surely comfort millions particularly millennials who lost their jobs and are going through a tough time at the time of deadly covid 19 pandemic and back our mental health awareness campaign!
When Maurizio cooks, Italian Venezuelan Indian dishes : Bringing soul to the recipe
Massielle says:
Staying happy and beautiful are most important part of living a healthy life. It affects us physically and emotionally.
When Massielle adds up spirit and love in her beautiful makeup
Pencil For Change – Deliverables
Water colour hand painting making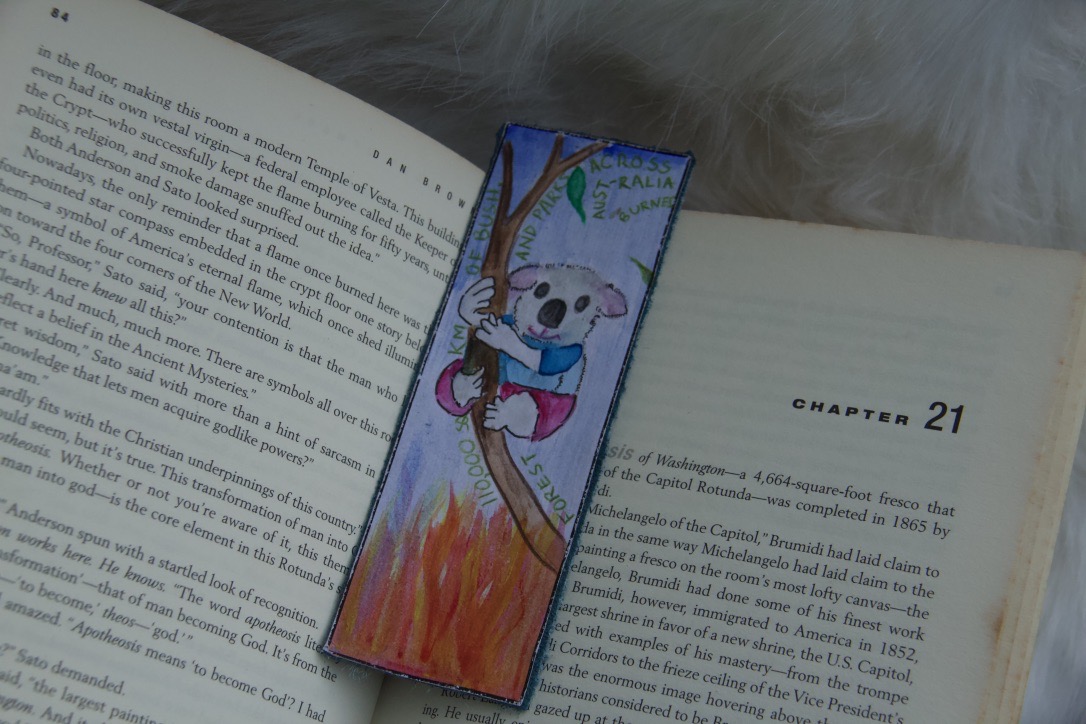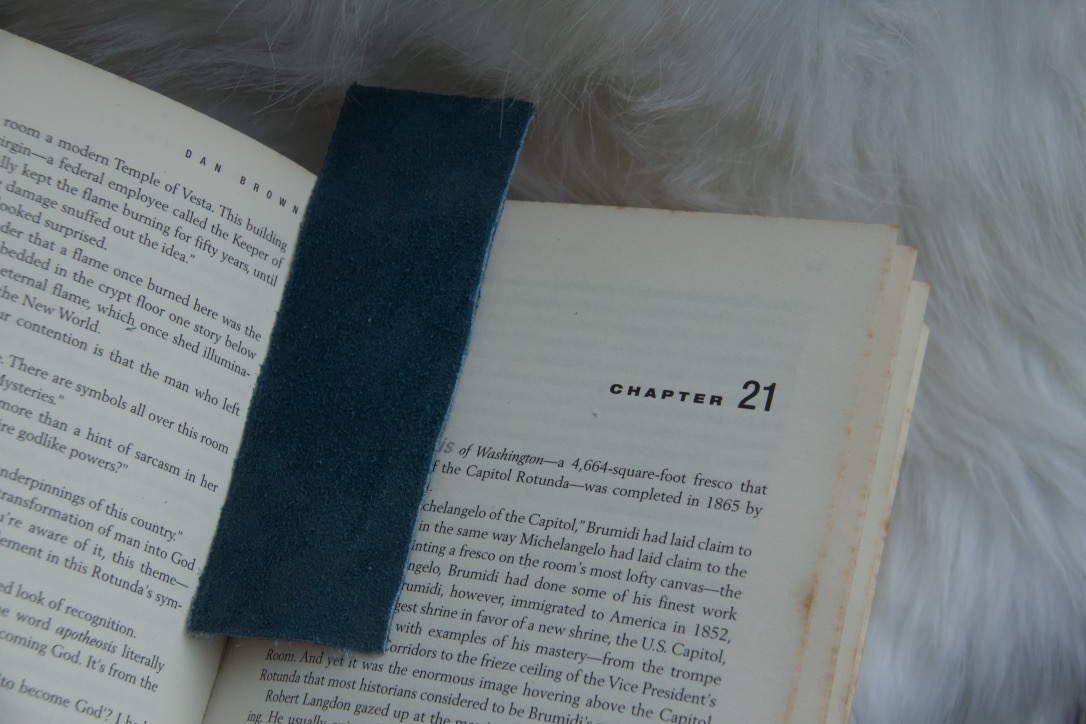 Activity charts, family colouring books, fun activity games, Hand crafted home decor