The Green House, Bournemouth
This hotel ranked seventh in Expedia's World Top Ten Eco-Friendly Hotel awards and is considered the greenest in the U.K. The Green House is a four-star hotel, occupying a 32-room Grade II Victorian villa located next to some of England's best beaches, as well as being close to the beautiful wilderness of the New Forest.
The principles of the hotel are designed to ensure that the hotel minimises its environmental impact as well as acting in an ethical and responsible manner. It sources locally, reduces, reuses and recycles and considers everything it brings in and out of the hotel. In terms of the design of the hotel, it has free electric car charge points in the carpark, wallpaper that is Forest Stewardship Council-certified and made in the U.K. with vegetable inks and TVs with a range of eco settings, such as automatically adjusting to the light levels in the room.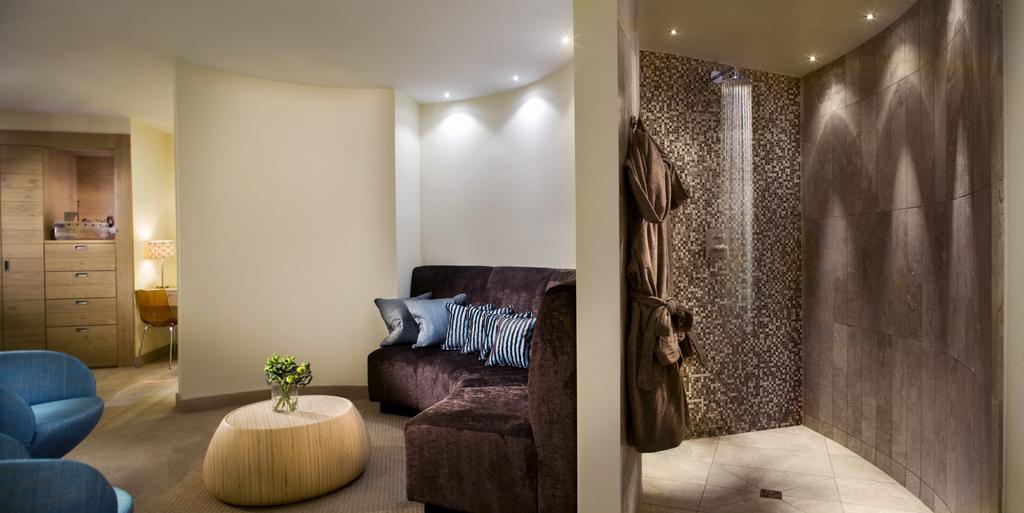 The hotel's concern for the environment extends to directly helping local wildlife, too — it provides bird and bat boxes in its garden. Additionally, it runs something known as the "Green Goals Project" where it invests in local projects that help people to improve their local environment.