Bathrooms
Closets
Kitchens
Nurseries
Offices
Pantries
Playrooms
And everything in between…
Pre-move prep Manage logistics Unpack & organize Create customized solutions
Ensure every detail is complete
Our NEAT It Now program is designed for the client that does not have a NEAT girl in their city or prefers more of a DIY approach. We provide a personalized shopping list and step-by-step instructions on how to make your space NEAT.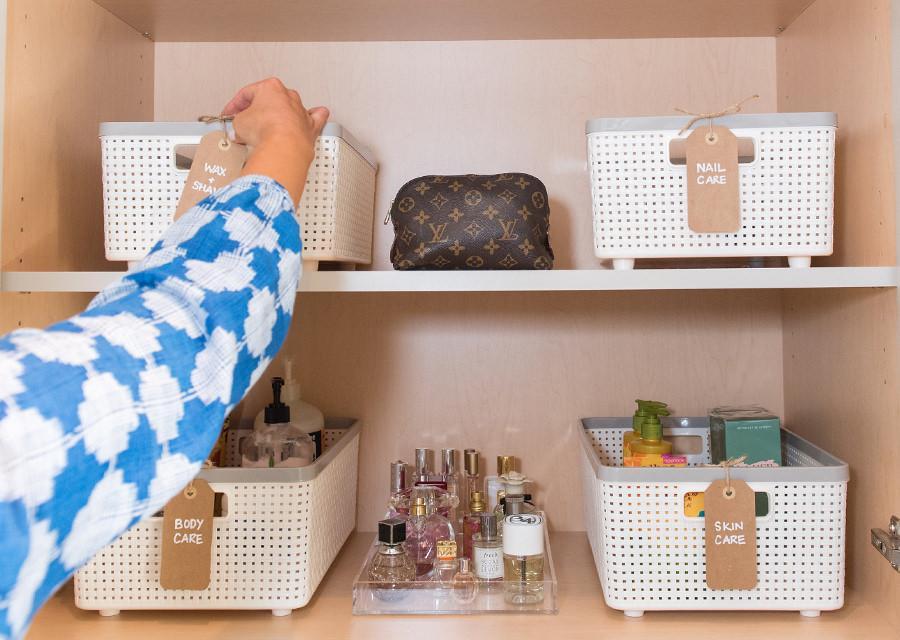 NEAT Method is a lifestyle service committed to providing a more luxurious and smartly appointed living space. We recognize that life gets hectic and that maintaining an organized home can become a challenge. NEAT Method will design and implement a customized solution that is not only effective but sustainable.
Whether you live on the East Coast or West, you can expect the same honest approach, sharp eye for detail, and personal sense of refined style. We believe that once your life is clutter free and well arranged, you will have a new appreciation for the importance of living NEAT.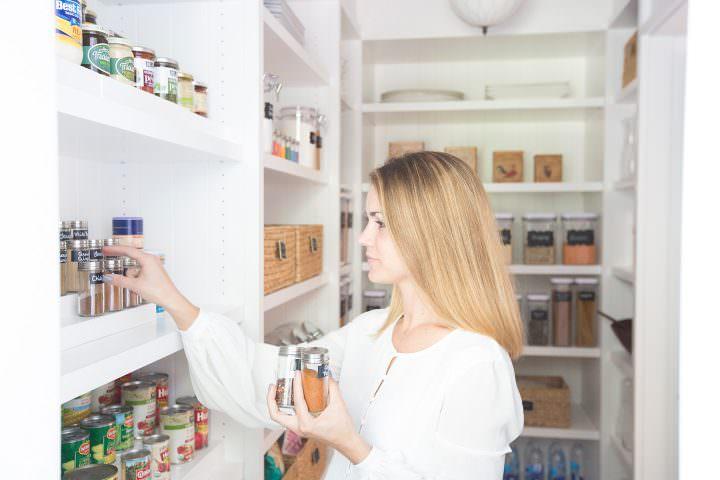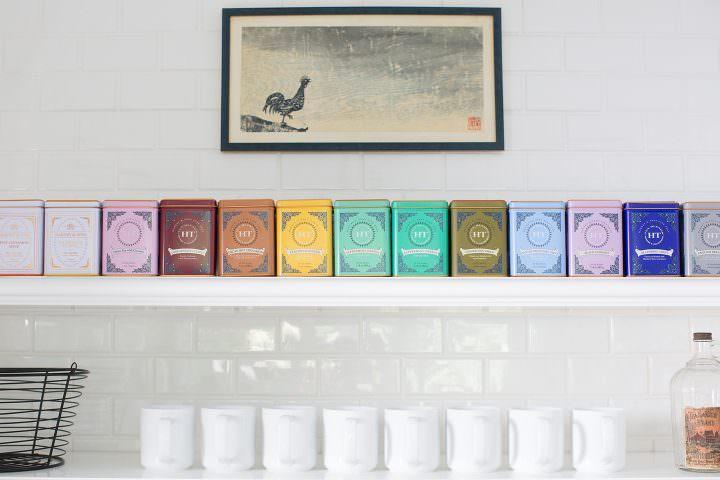 "We believe that once your life is clutter free and well arranged,
you will have a new appreciation for the importance of living NEAT."