Welcome to Memorial Jewelry – Memories deserve nothing less
We understand that your visit to us is not in the best of circumstances, and we thank you for considering our work as a way to preserve the memory of your loved one. The defining characteristic of our jewelry is the integration of visible ashes or hair into the design of every piece. To ensure your peace of mind, we always make our process of ash-integration available for you to observe. With our memorial jewelry collection, we wish to provide with the beauty and elegance that you will cherish along with your memories.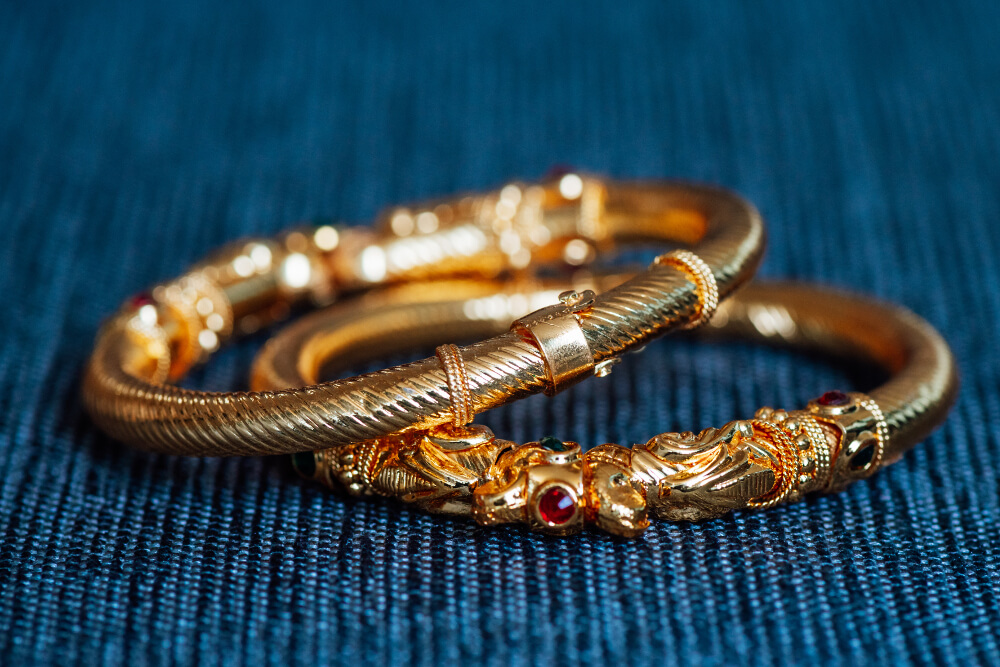 Cremation ash jewelry, memorial jewelry and ashes pendants
Through ashes jewelry, we offer pendants, beads, charms and fingerprint jewelry in a wide range of styles and materials such as gold, silver and stainless steel.
You may also wish to give a piece of ashes jewelry to other family members as a lasting memory. Many people find ashes jewelry, containing a small amount of the deceased's ashes, a real source of comfort. In fact, people have used ashes jewelry for centuries, and ashes jewelry is a touching and popular way of honoring a loved one and keeping them close.
The top or bottom part screws on so the memorial ashes pendant or cremation jewel may be filled with ash. The cremation ash jewelry could alternatively be filled with soil from the grave, a lock of hair, or some other memory of a loved one. We recommend to use glue to make sure the ashes jewelry cannot be opened again. Many people experience a positive feeling during and after the mourning process while wearing an ash jewel.
Hair Jewelry:
Jewelry made of human hair, has appeared throughout the history of craft work. From the Middle Ages through the early twentieth century, memorial hair jewelry remained common. Hair, considered to be a remnant of the person it was cut from, also has often played a part in myths and legends. The Victorian Period saw a rise in mourning practices due to its popularity through Queen Victoria, and wearing hair jewelry was seen as a form of carrying one's sentiments for the deceased. Unlike many other natural materials, human hair does not decay with the passing of time. Hair has chemical qualities that cause it to last for hundreds, possibly thousands, of years.
Ring jewelry:
A mourning ring is a finger ring worn in memory of someone who has died.It often bears the name and date of death of the person, and possibly an image of them, or a motto. The use of mourning rings dates back to at least the 14th century. By the mid-18th century jewelers had started to advertise the speed with which such rings could be made.  The style largely settled upon was a single small stone with details of the decedent recorded in enamel on the hoop.
Memorial Diamonds:
Memorial diamonds are diamonds created from hair or cremated remains. These diamonds are created in a laboratory, referred to as "synthetic diamonds", "cultured diamonds", or "laboratory-grown diamonds". Some memorial diamonds, are graded by gemological laboratories, such as Gemological Institute of America (US) or Birmingham Assay Office (United Kingdom).