Science doesn't have to be hard.
We make it simple.
Sound Cave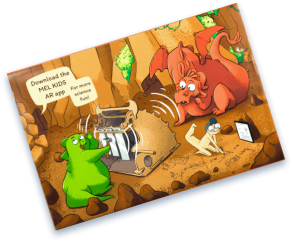 Hypno Gyroscope
And many more topics coming soon…
Electricity, magnetism,
earth science, and more!
AR app
Imagine your kids using their smartphone
 learning science stuff. Watch this!
Trusted by millions
of families worldwide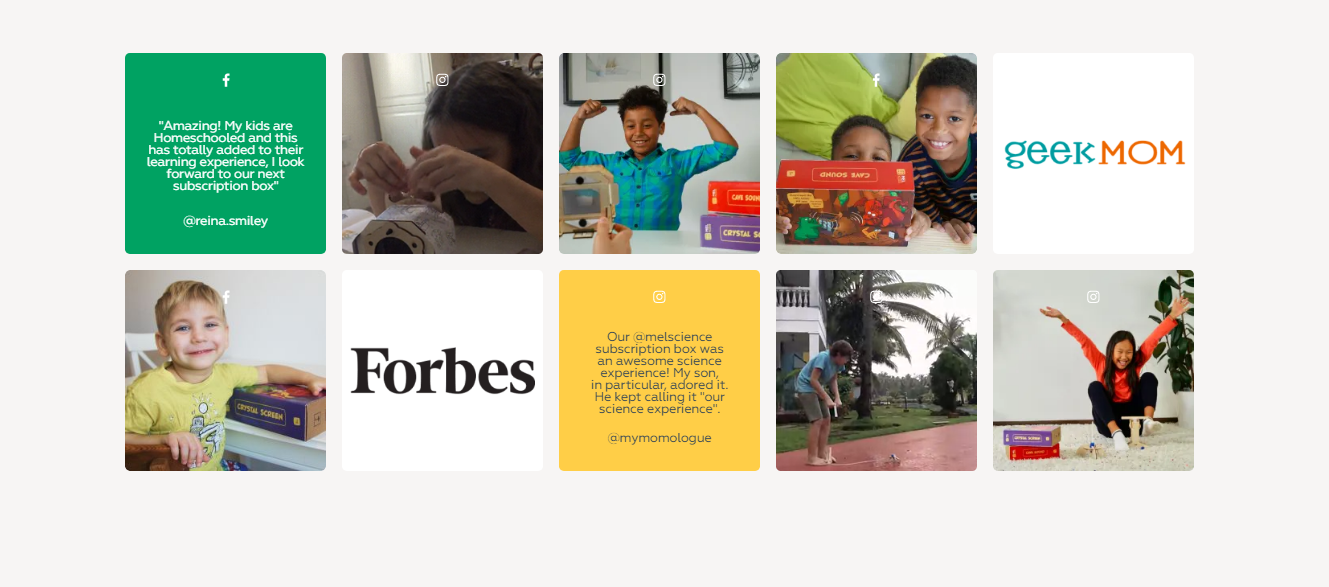 Get started in
 3 easy steps
Subscribe
Save time searching for what you need.
Because parenting is busy enough.
Monthly delivery
Innovative MEL Kids sets delivered to
your door. Shipping within the US is free.
Science Fun!
Learn, explore, develop,
and create with MEL Kids.
Don't delay —
start learning how the world works