If you want to experience the best of Rajasthan's princely grandeur and desert culture, but with fewer of the crowds that make it to Jaipur and Jaisalmer, Bikaner may just be the place for you.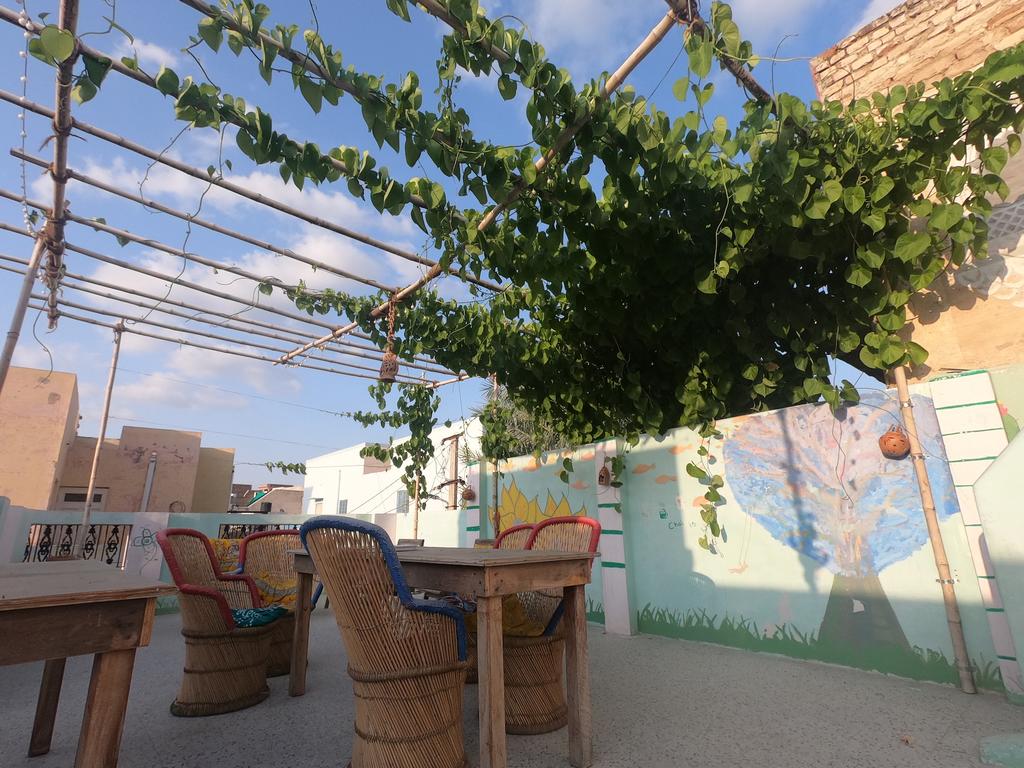 India's first "zero waste guesthouse", Hara House is a simple, budget friendly guesthouse that invests 20% of its profits in building community in Bikaner through social development initiatives and its community centre, as well as putting focus on eliminating plastic waste from tourism that crosses its doorstep. Hara House's goal is to achieve 90% diversion from landfill and refuses to buy and products wrapped in plastic, and helps their guests to do the same! The guesthouse is also working towards 100% solar power by 2021.
Hara House is located just steps from Bikaner's city centre and Junagarh Fort, and offers simple basic doubles and dorm style accommodation.