Provide best of class products to the medical fraternity .We don't Compromise on quality, not on your patients life. be the most Trusted partner in the field of surgical consumables
About 
Galaxy Medicare
Galaxy Medicare Ltd.is the outcome of the thought process of visionary leader Mr.Dillip Kumar Das, where in he decided to enter in to the surgical consumable market to provide best of the class product with affordability and thus Galaxy Medicare Ltd. was conceptualized and started its journey in 1992. Now after two and half decades of operation, we are not only a leading manufacturer of surgical consumables in India but also a trusted partner to many companies including MNC's. Our strong presence in India and many countries is the testimony of our commitment towards the quality.
Mission Statement
To Provide best of class products to the medical fraternity .We don't Compromise on quality, not on your patients life.
Vision Statement
To be the most Trustedpartner in the field of surgical consumables
CRISIL has rated Galaxy at A2 which is very prestigious rating for SME's. since 2015.
Galaxy awarded with special recognition award by Government of India in 2010.
Galaxy awarded Third SME Award for outstanding entrepreneurship by Government of India in 2011.
Manufacturing Facility
Our state of the art facility which is in operation for the last almost three decades. This facility has the capacity of producing …
275000 Rolls of plaster of Paris Bandage of B.P standard in a month
170000 Rolls of Cotton Crepe Bandage of B.P standard in a month.
100000 Rolls of Elastic Adhesive Bandage in a month
Apart from that we also manufacture dressing items like paraffin gauze dressing/Antiseptic tulle dressing/Combine dressing around 60000 a month of different size and all are of gamma sterilized.
The same facility is used for production of MNC's and Export.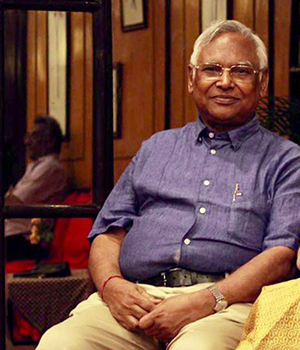 Mr.Dillip Kumar Das (Managing Director)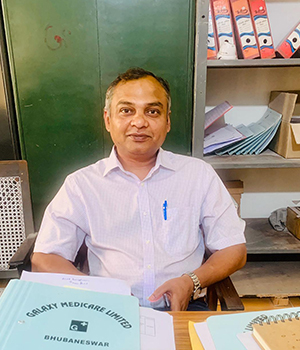 Mr.Subhasish Das (Director)
Mr.Ajit Kumar Ray (Director)
Mrs.SujitaPatnaik (Director)
Our Global Partners
Barishal Surgical – Bangladesh
Tripti Bhumis SDN BDH – Malayasia
Monarch International UK.Ltd – UK
Medivision Equipments Ltd. – Kenya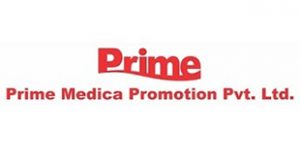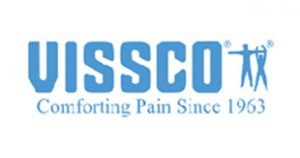 Contact Us
Galaxy Medicare Ltd.
Plot No.2 ,Zone-d,phase-a
Mancheshwar Industrial Estate.
Bhubaneshwar -751010, India
Contact No. : 7064810000
Email:info@galaxy.In