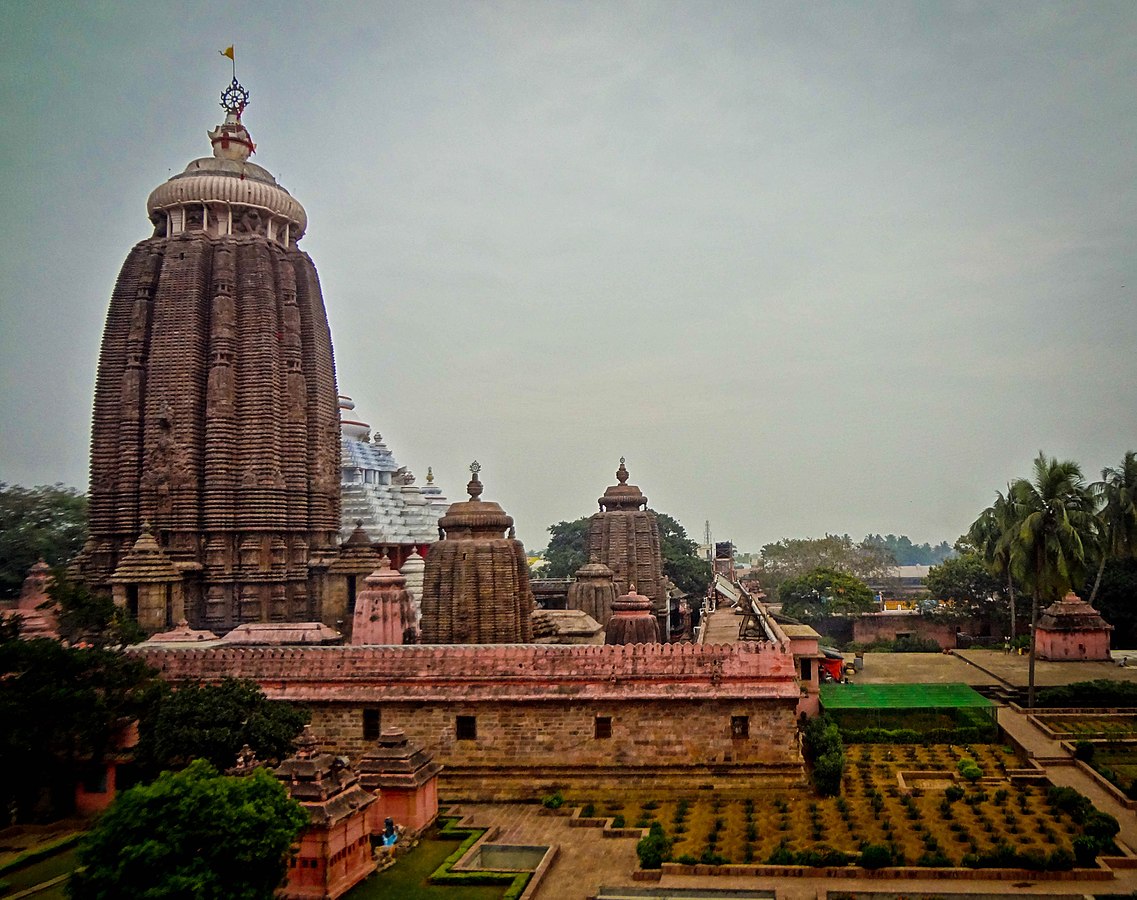 lingaraj
Farm Fresh Flowers
Find on your favourite platform today!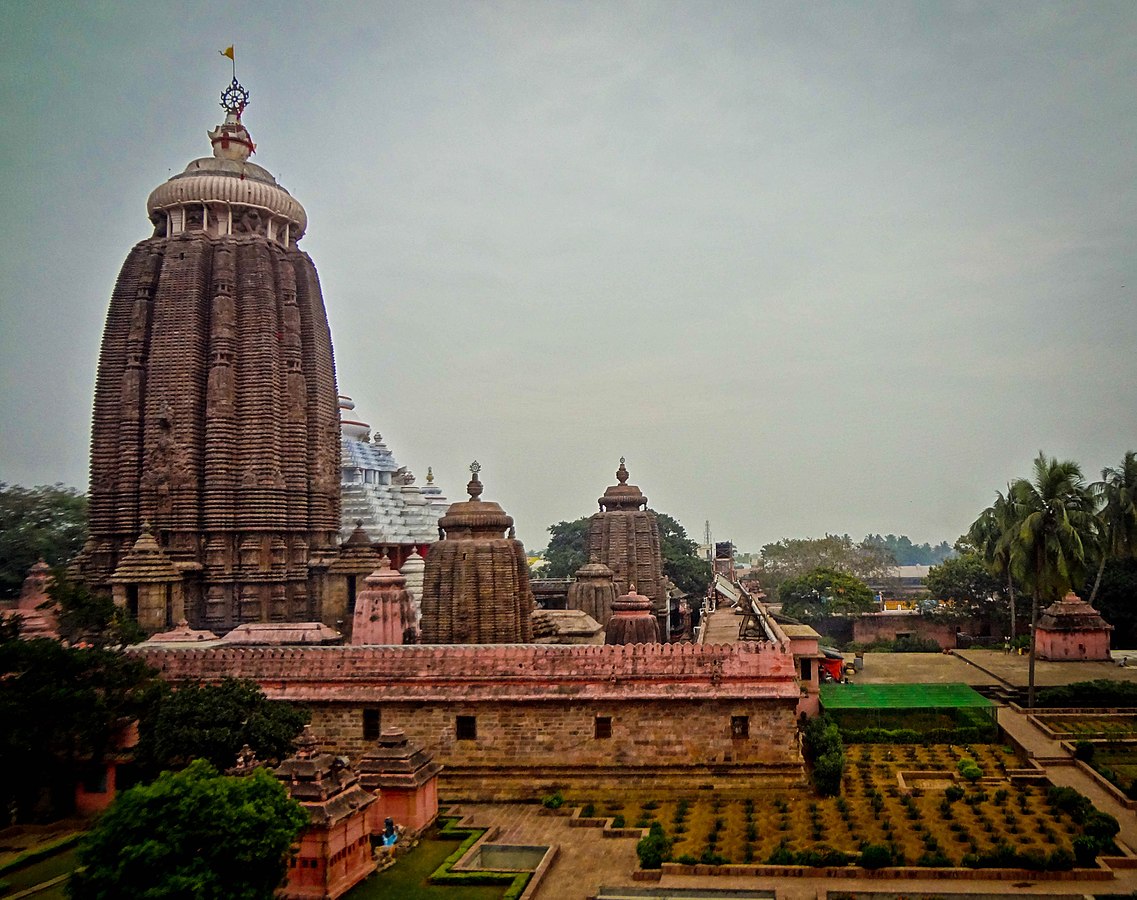 Shri Jagannath Temple Donation
Rs. 999.00
The Shri Jagannath Temple is an important Hindu temple dedicated to Jagannath, a form of Vishnu, in Puri in the state of Odisha on the eastern coast of India. The
Lingaraja Temple Donation
Rs. 999.00
Lingaraja Temple is a Hindu temple dedicated to Shiva and is one of the oldest temples in Bhubaneswar, the capital of the Indian state of Odisha. The temple is the most prominent landmark of Bhubaneswar city and one of the major tourist attractions of the state.
Fragrant Jasmine Mola
Get fresh, beautiful jasmine molas for your daily puja, to adorn your hair or your home.