CLC Trenython Manor, Cornwall
This hotel, also in Cornwall, has won multiple awards with room options ranging from hotel rooms in a grand mansion to self-catering lodges surrounded by 24 acres of countryside and sea views. This hotel is entirely self-contained, with its own water, electricity and sewage systems.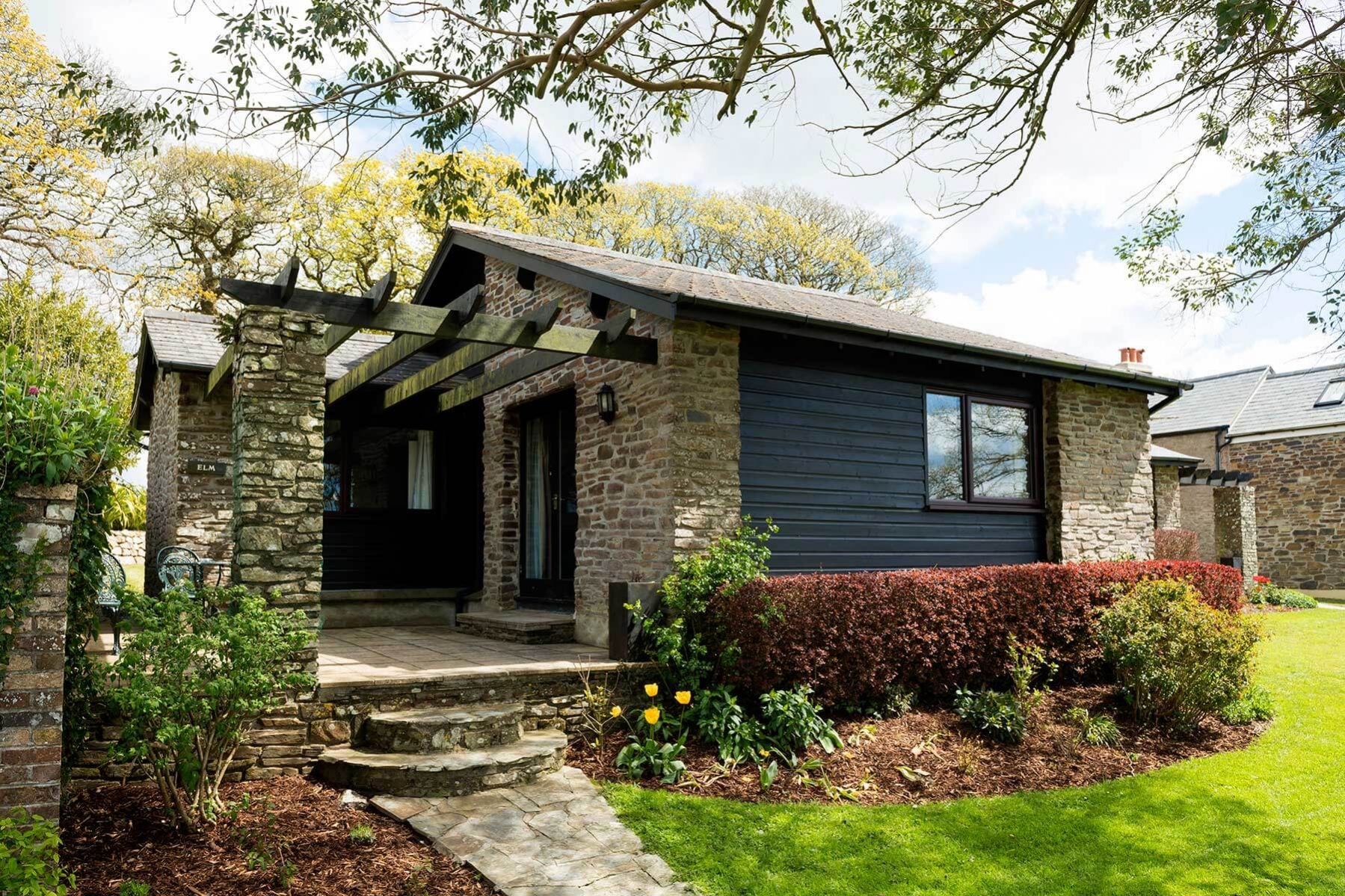 The property also encourages people to get outside and enjoy the natural world, with nature walks offered in its range of activities. Unlike The Scarlet, this hotel is family-friendly, as well as being dog-friendly.