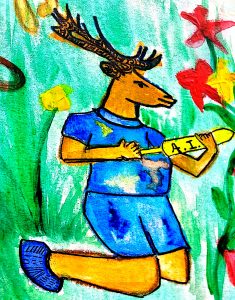 Subscription
Access ALL Schoolism content and learn at your own pace.
$29.95 USD
Per Month
Access ALL Schoolism courses
(renews automatically)
OR
Prepay a full year with PayPal and
save!
For a limited time:
$299.40
$198.00 USD Per Year
(Sale ends June 5)
With a Schoolism subscription, you will have access to all the lesson videos of your course to watch when you want, as many times as you want!. And if you want to switch to a different class during your subscription, you can do so at anytime for FREE!
Have a question? Please check out our Subscriptions
Receive personalized video feedback from course instructor Nikolai Lockertsen as students learn from weekly lecture videos and complete scheduled assignments.
$998.00 USD