An initiative by #invoguevari London
An initiative by #invoguevari London
A radical new generation differentiate itself with sustainable lifestyle
Consider your at-home party wardrobe sussed with the finest menswear and accessories this side of 2021.
Building the zero waste community! one step ahead of tomorrow".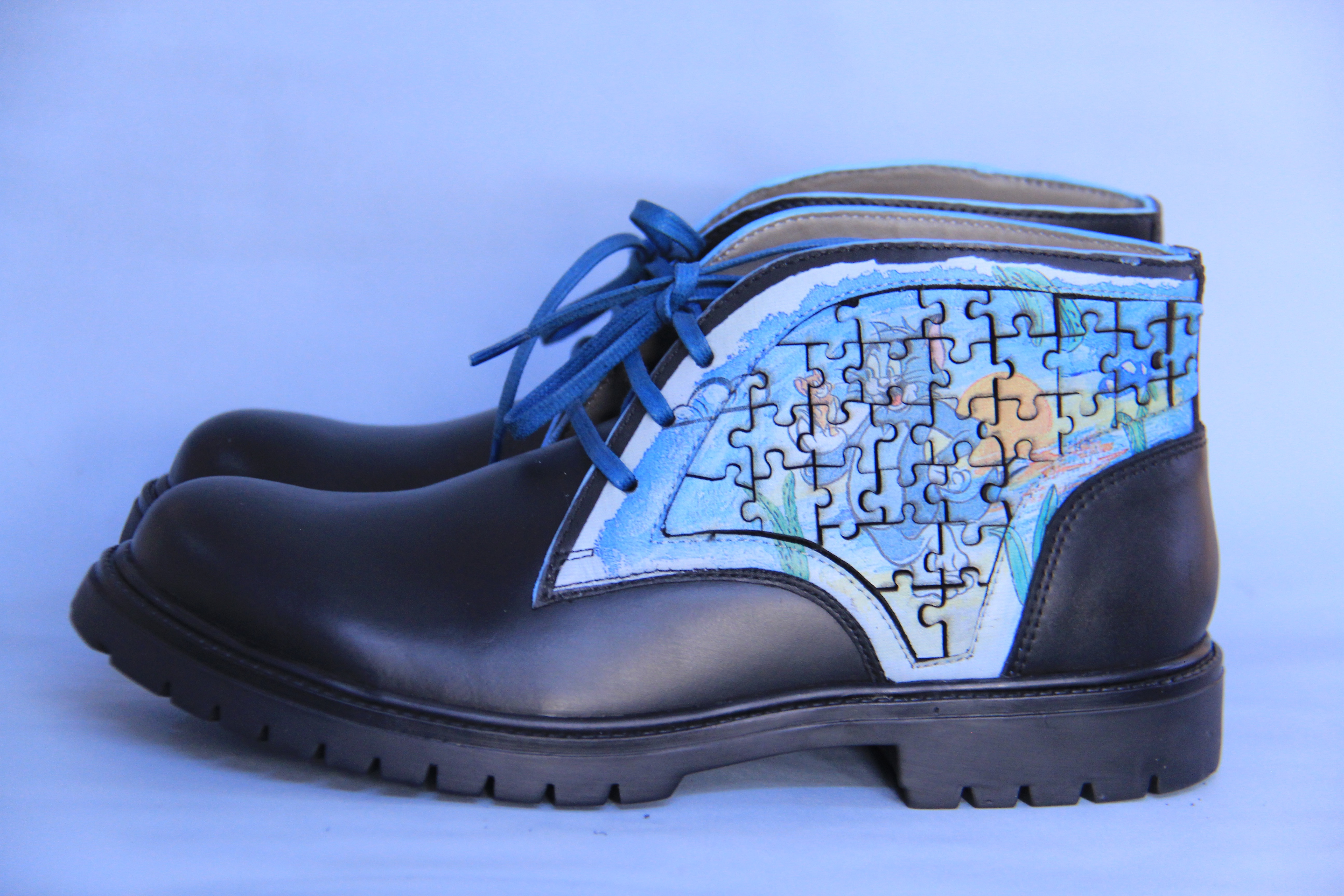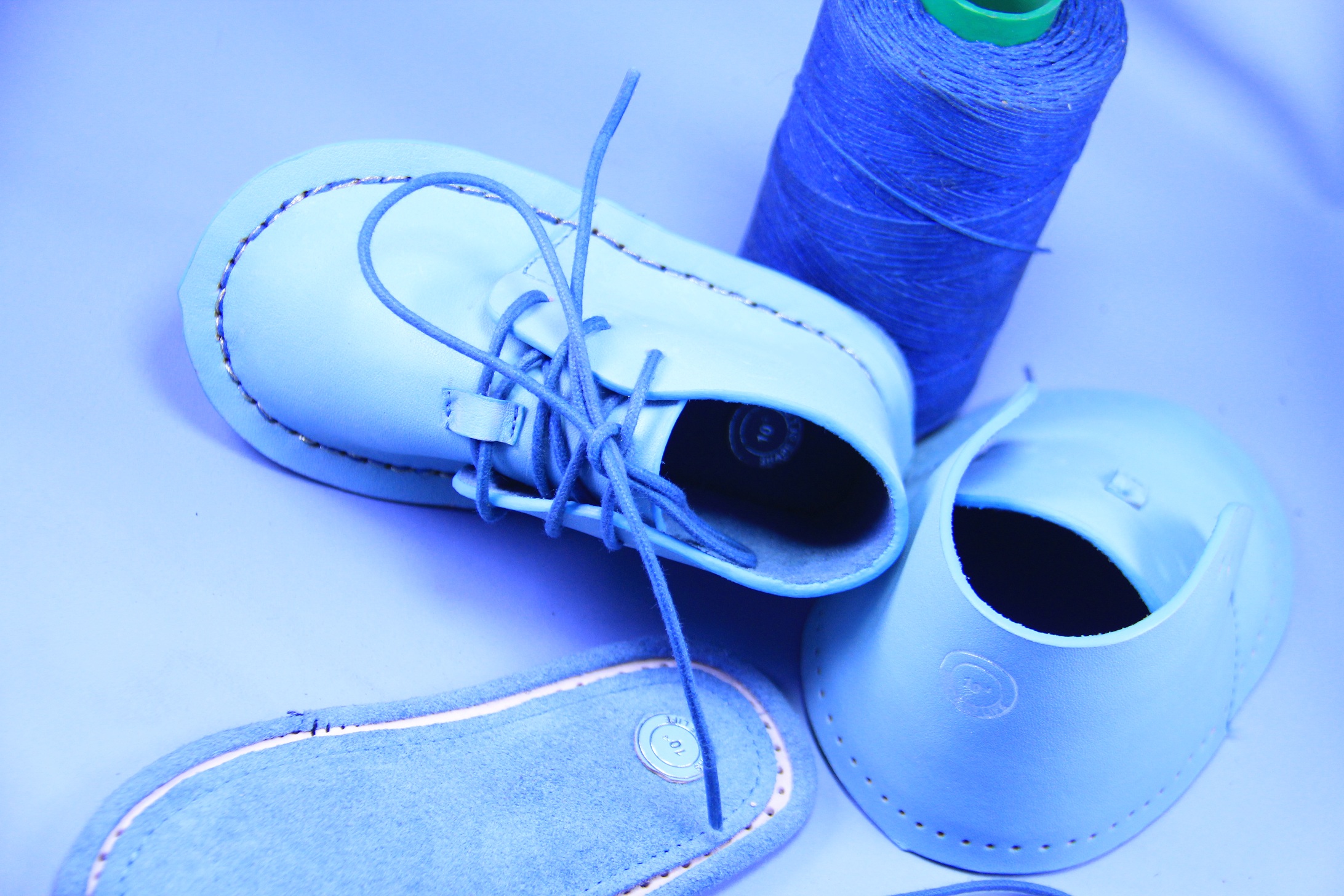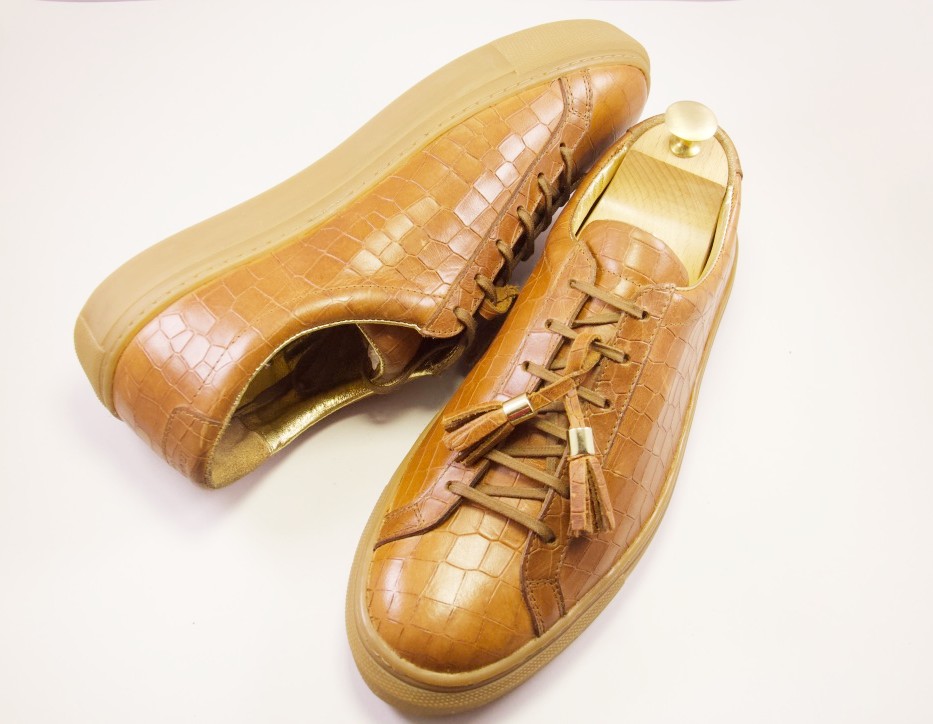 NEW YEAR NEW START
Bring home 'Luxury' with your favourite Educational toys, Accessories and more.
Become a Pencil For Change Rewards Member
The ultimate way to experience Pencil For Change, become a Rewards member to earn points on your purchases, get Discount Coupons, unlock member-only benefits and gain exclusive access to Sales and events.